Archiving Archiving
VARIOUS LOCATIONS
Co-initiated with
Vivien Chan
in 2021, and facilitated by a network of amazing collaborators, Archiving Archiving is an umbrella research project, which explores design archives in and across East and Southeast Asia, and beyond. Our core collaborators, with whom we hold regular, closed roundtable discussions, include: Sheau Yun Lim and Denise Lai (Malaysia Design Archive), Justin Zhuang (Singapore Graphic Archives), Helen Jungyeon Ku (The Book Society and formerly of MMCA), and Sunnie Chan (Hong Kong Design History Network).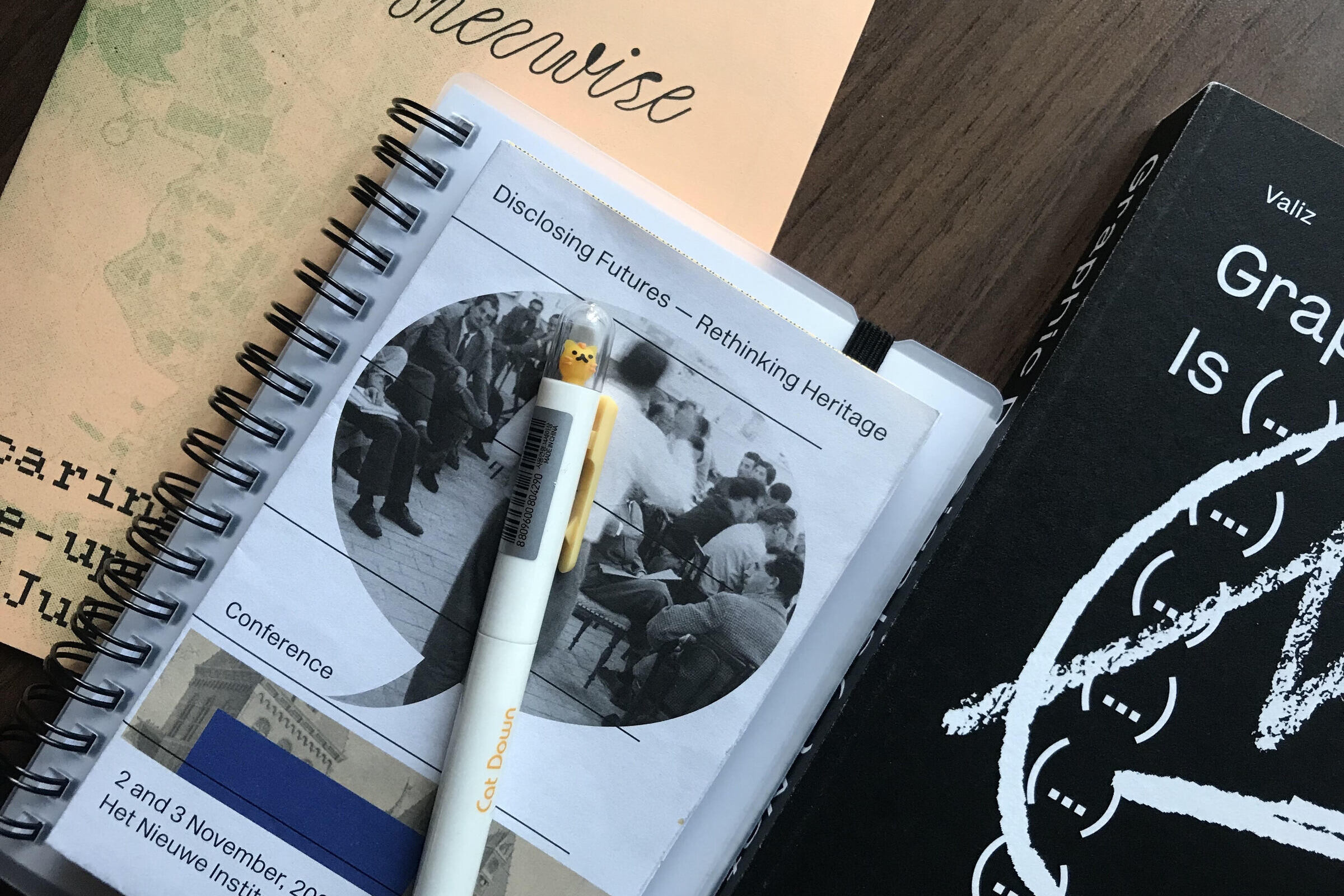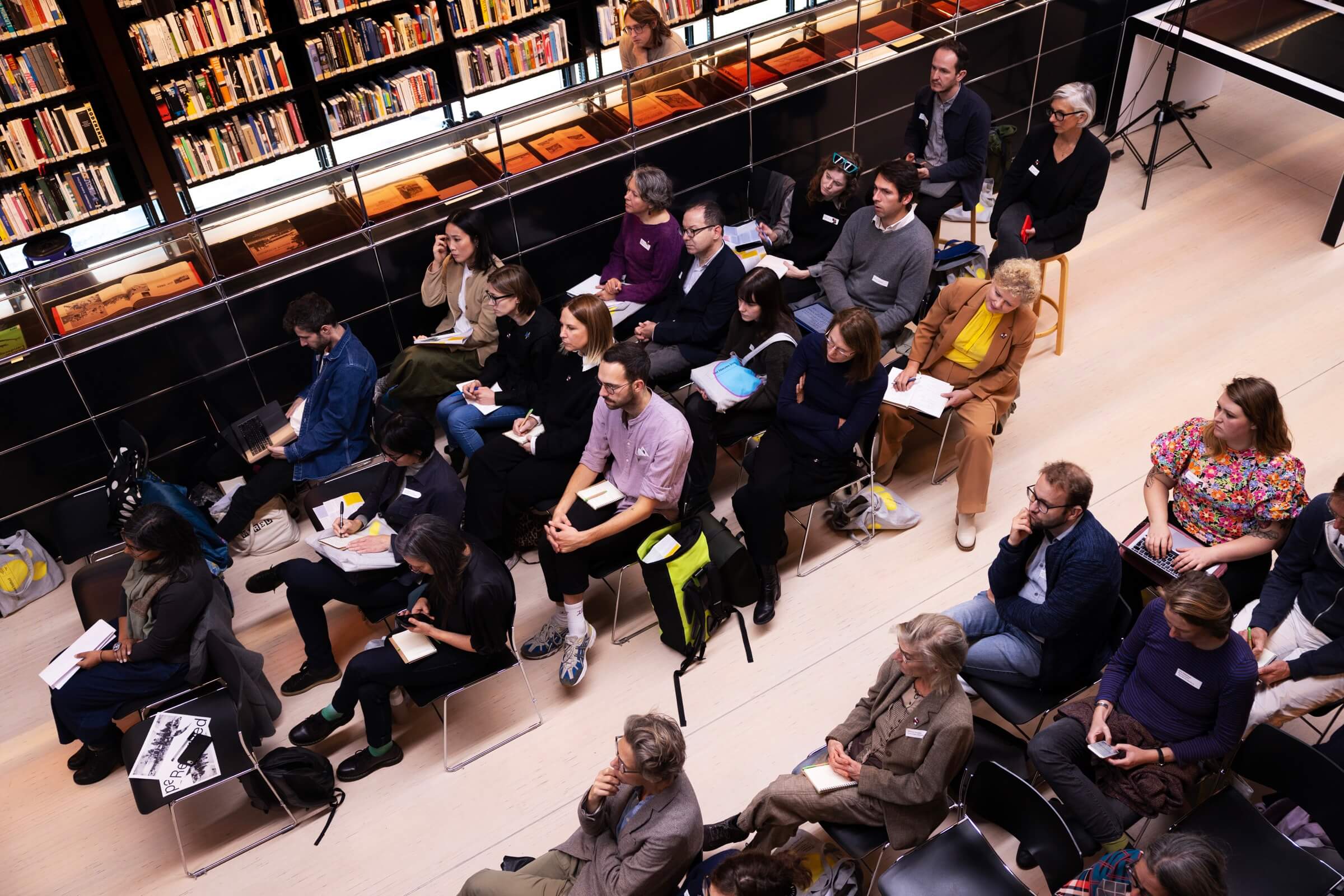 We have presented our ongoing research at the following events:
1) "Design Archives in Asia" symposium, hosted by Yunah Lee and Megha Rajguru at the Centre for Design History, University of Brighton (June 2021).
Click to read our blog post about this event
.
2) "Memory Full: Reimagining the Relations Between Design and History" conference, Design History Society UK (September 2021).
Refer to the conference website here
.
3) "Archival Interactions: Performing Intersectional Counter-Archives" symposium, organised by Eliza Steinbock (Maastricht University), Laura Cull Ó Maoilearca (Amsterdam University of the Arts), and Wayne Modest (Research Centre for Material Culture, Nationaal Museum van Wereldculturen), (June 2022).
Read more about the event
.
4) Internal meeting with Collecting Otherwise, Het Nieuwe Instituut (October 2022).
Find out more about Collecting Otherwise
.
5) "Disclosing Futures, Rethinking Heritage" conference, part of the Disclosing Architecture research strand at Het Nieuwe Instituut (November 2022).
Read the event report here
.
<<<