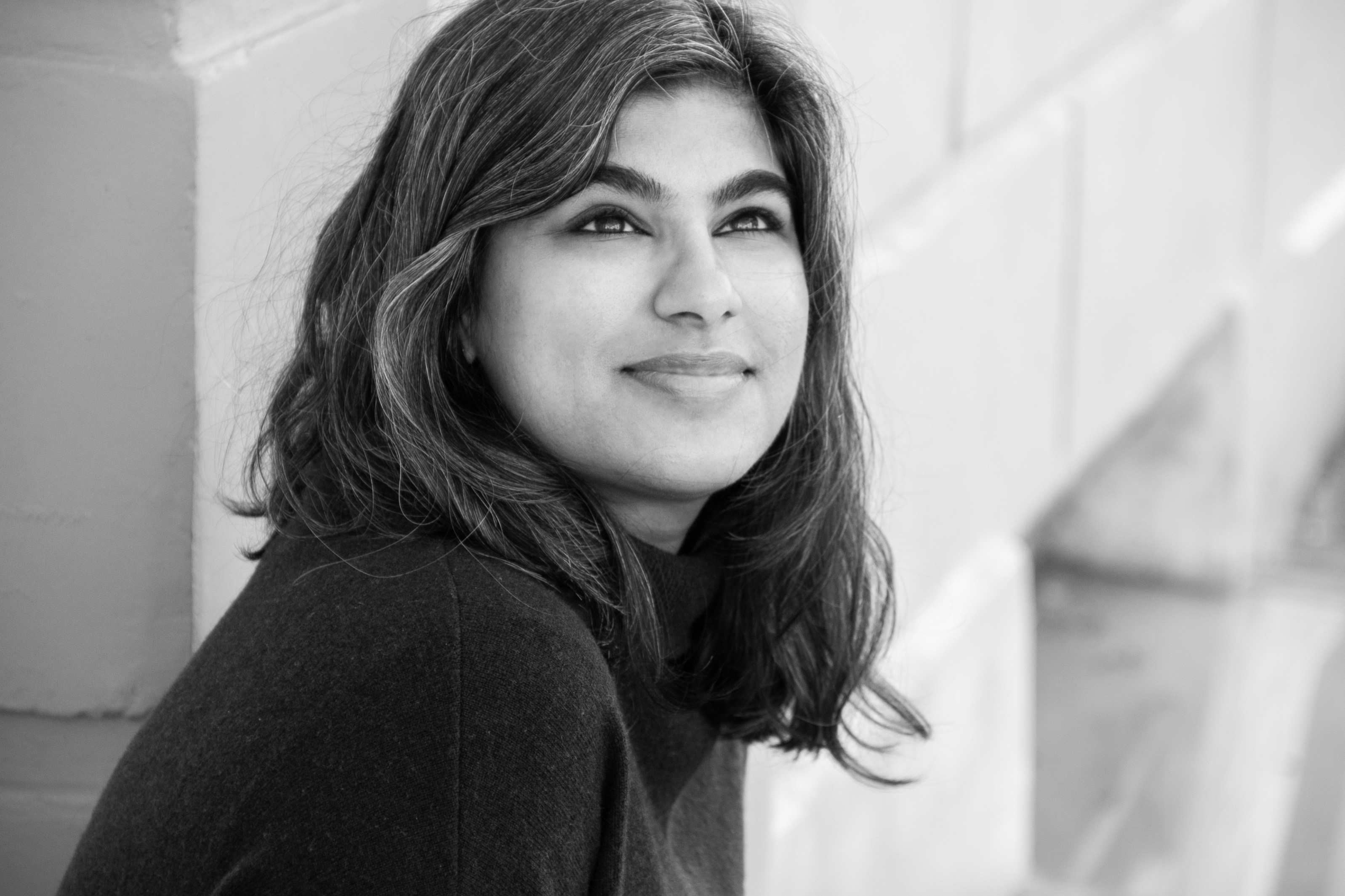 © Maryna Khivrych, 2022.
About
ZARA ARSHAD (SHE/HER)
I am a researcher and curator interested in twentieth- and twenty first-century material and visual culture, liminal spaces, speculative histories, and design futures. I have previously lived in South Korea, China, Syria and Indonesia.
From 2011 to 2019, I was documenting the field of contemporary design in China (and beyond) on a website called
Design China
. I have been profiled on platforms like
Forbes
,
Golden Pin Design Award
and
Core77
, and in projects such as Creative Cities (initiated by Jackson Tan and Justin Zhuang) as a key China design advocate.
While based in Beijing from 2008 to 2013, I practiced as a freelance graphic designer, with clients like United Nations Volunteers and Beijing Cultural Heritage Protection Center; exhibiting my work widely, including at Beijing Design Week and Affordable Art Beijing. I was also a member of the Organising Committees for Xin: Icograda World Design Congress Beijing and Beijing Design Week in 2009 and 2011, respectively.
I am a graduate of the RCA/V&A MA History of Design programme, where I studied under Dr. Christine Guth as the 2013-2015 Friends of the V&A Scholar. My thesis, "Design Museums in Contemporary China: Localising Global Models", was awarded a Distinction. I completed my undergraduate degree at Goldsmiths, University of London.
Before relocating to South Korea in 2019 to take up the position of Research Fellow at Asia Culture Center, I was part of the Design, Architecture & Digital Department of the Victoria and Albert Museum. I was also a Trustee and Communications Officer for the UK Design History Society (DHS).
Currently
: I am a doctoral researcher based between the University of Brighton and V&A; a university lecturer; half of studio Geofictions with media artist
Yaloo
; and a Governing Board Member of
爻 yáo collaborative
(formerly
China Residencies
).
SPEAKING
I am often invited to speak at conferences, workshops and other events. I have, for example, presented at: Nieuwe Instituut (2022), Konkuk University in Seoul (2022), Seoul National University of Science and Technology (2022),
Archival Interactions: Performing Intersectional Counter-Archives
in Amsterdam (2022), Centre for Design History, University of Brighton (2021), HEAD Genève (2019),
Beyond Change
in Basel (2018), Design Museum, Helsinki (2017), Makerversity at Somerset House, London (2017), Seoul National University (2016) and
ICDHS
Taipei (2016).
TEACHING
I have lectured and taught at numerous institutions worldwide, including those in
China
(Central Academy of Fine Arts, Tsinghua University, Raffles Design Institute),
Singapore
(LASALLE College of the Arts),
South Korea
(Kaywon University of Art and Design), and
the UK
(Royal College of Art, Central Saint Martins, London College of Communication, London Metropolitan University, Sotheby's Institute, Nottingham Trent University, University of Brighton).
MEMBERSHIPS
Design History Society of Korea
Centre for Design History
Centre for Memory, Narrative and Histories
***
Design History Society UK
Association for Art History
British Art Network
Museum Detox
International Council of Museums
British Association for Korean Studies
Association for Korean Studies in Europe
***
Save the University of Brighton!
AWARDS & GRANTS
Pasold Research Fund (2022)
Turing Scheme Award (2022)
DHS Special Projects Grant (2021)
Asia Culture Center Research Fellowship (2019)
DHS Research Travel and Conference Grant (2016)
Friends of the V&A Scholarship (2013-2015)
Basil Taylor Memorial Prize (2014)
Anthony Gardner Fund (2014)
FCO Communications Award (2011)